Spare Parts Service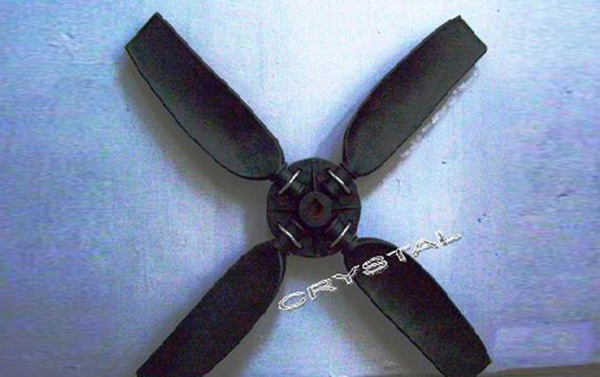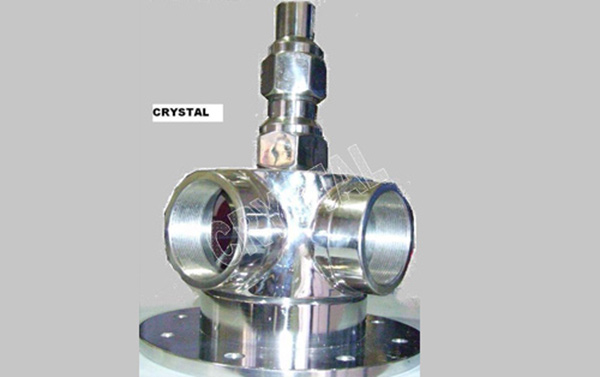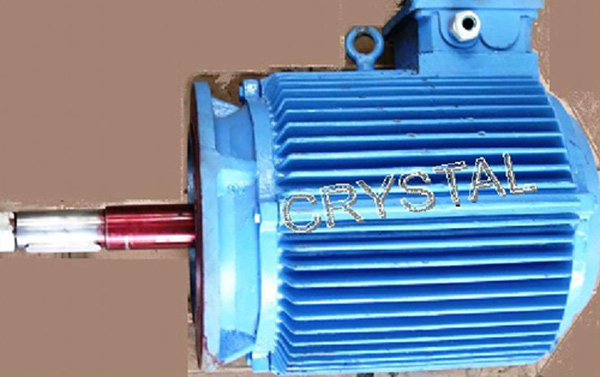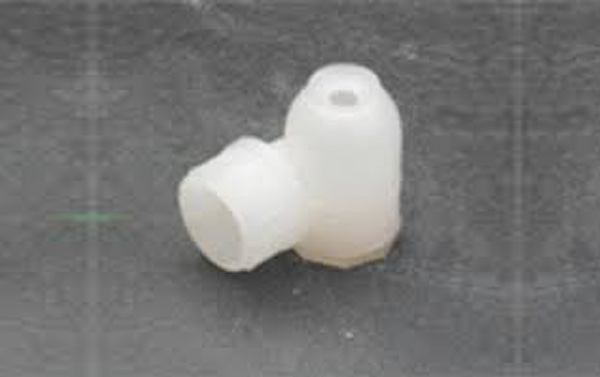 'crystal' maintains a stock of spare parts for your specific tower.and our most of spares available at other source in case of emergancy.
Guidence
we can deploy engineer at your site visit for any querry or any guidence require.
Maintainence
after certain period every plant /machineries require maintainenence or replace some spares.we can provide maintainenence service  as per your requirement.